Ref:
Date:
Location:
Photographer:
Ref:
Date:
Location:
Photographer:
Work in Progress
Banks Mill /studios, Bridge Street, Derby
1st - 26th August 2016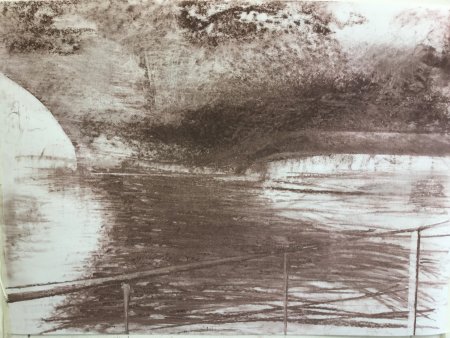 31/07/16
This series of preliminary explorations, experimentations and investigations of subject matter and source materials, is presented by the artist in the context of 'starting points' alongside more recent completed urban inspired work. Studies such as these might be regarded as resolved work in their own right, whereas production as part of a process-led practice, may present merely as jumping off points. The opportunity to experiment or 'play' is a crucial part of artistic development opening up new avenues for exploration and feeding creativity.